Even though snooker is not the most popular type of sport, it still provides enough opportunities for wagering. Making the first steps in snooker betting might be tough for beginners, so we have decided to create a comprehensive guide on the topic. Today, we will discuss various types of bets available for this sport, have a glimpse of the popular snooker tournaments, share some tips on how to improve your wagering and many more. Stay tuned and master betting on snooker from scratch!
What are the most popular snooker bets?
Let us start with the betting markets available for this sport. There are tons of options for every single match, so we will only have an overview of the most popular ones. They are available almost at every sportsbook, but we still recommend checking the markets before signing up at a bookmaker's site.
Match Winner
The simplest option for wagering is predicting the winner of a specific match. It is one of our main world snooker betting tips for beginners to start with these markets since they are easy to track. You can easily watch the game or even place an in-play wager for a single match, allowing you to comfortably analyse the game.
Handicap
Handicap is another popular market that is popular for betting for the World Snooker Championship and other tournaments. These bets involve predicting the difference in score of the players in a single match. It is a great option for matches where one of the players is significantly better than the other. The odds for the winner are typically low for such matches, so you can try handicaps that have better odds.
Outright Markets
World snooker outright betting involves predicting the outcomes of specific tournaments and championships. This category includes a lot of options, such as predicting the winner of the tournament, guessing whether a specific player will reach the quarter-finals and many others.
Highest Break
This market is usually available both for single matches and outright betting. It involves predicting the player to have the highest break in a match or during the whole tournament correspondingly. The latter has much higher odds but is a lot more difficult to guess correctly.
Exact Score
As its name implies, this snooker bet requires you to guess the exact score of a match. Typically, the more frames are played, the higher are the odds for each option since the range of potential results increases as well.
Total Points
In a nutshell, total points markets are the smaller version of handicap bets. To place such a wager, you will need to predict the total score of both players in a single frame. This option is getting more and more popular, as it is very comfortable for in-play betting. It also does not require much time, allowing you to opt-in only for a single frame.
Maximum Break
These markets are getting especially popular in world snooker championship betting. They simply require you to predict whether a maximum break or 147 will be reached. They are typically offered for the whole tournament as an outright wagering option, but some sportsbooks provide this market for single matches as well.
Proposition Bets
A maximum break is a popular example of a proposition bet. These markets require you to guess whether something will happen during the match or the tournament. There is a vast range of proposition bets, also known as props, available for snooker world championship betting, but they are very individual at each sportsbook. Many punters consider props to be the most entertaining type of bets, so we recommend checking them out at your bookmaker.
Major Tournaments and Championships for Betting on Snooker
Once you are familiar with the markets, it is time to select a match to wager on. The most optimal solution would be to start with major tournaments since they are usually well-covered in terms of broadcasts, and you may obtain some information about the participants. And we are not necessarily meaning you should opt-in for snooker outright betting, which implies predicting the results of the whole championship. Starting with single matches will be a good idea for beginners. Nonetheless, in this section, we will briefly review the most popular competitions you can use as your practice fields.
World Snooker Championships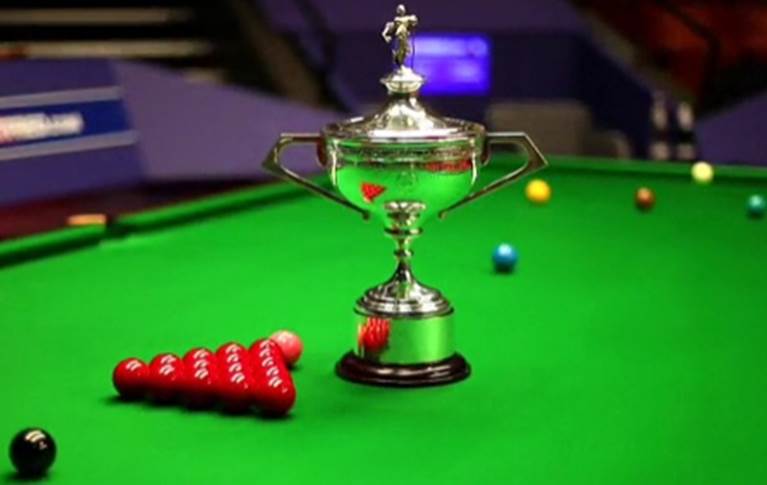 Being the most popular tournament in this sport, the World Snooker Championship is a great event both for beginners and experienced punters. There, only the best athletes from across the globe compete with each other, granting enough room for all sorts of predictions. No matter how you flip it, betting on the World Snooker Championship is the best way to master this sport in terms of wagering. The tournament traditionally starts in mid-April, so in case you are eager to start right now, there might be some other series for you to opt-in.
Dafabet Masters Snooker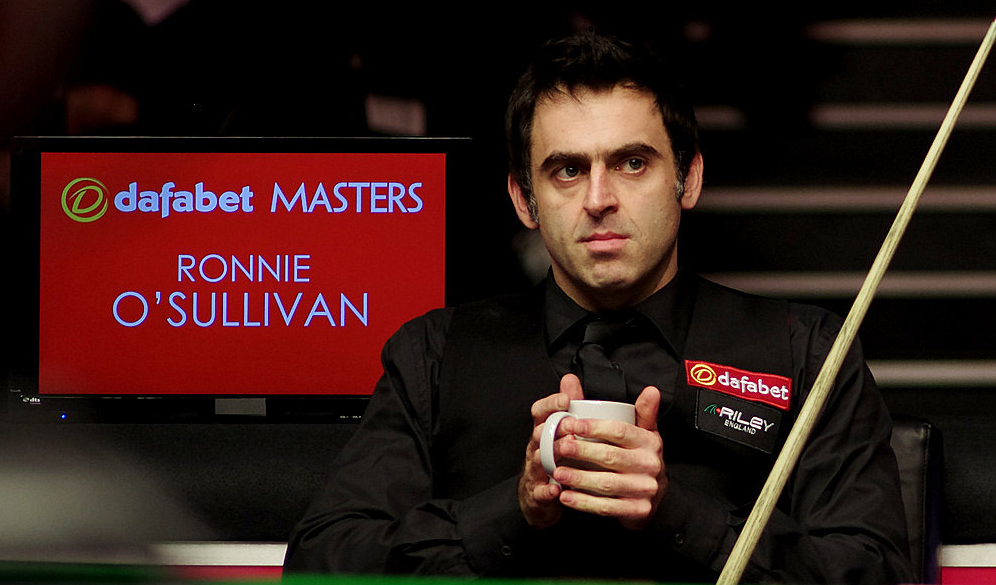 While there are no options for betting on World Snooker Championship, you could practice on Dafabet Masters Snooker. It is also a major tournament where athletes from across the globe compete with each other. In 2021, the championship took place in January, so it should begin again in early 2022.
Betway UK Snooker Championship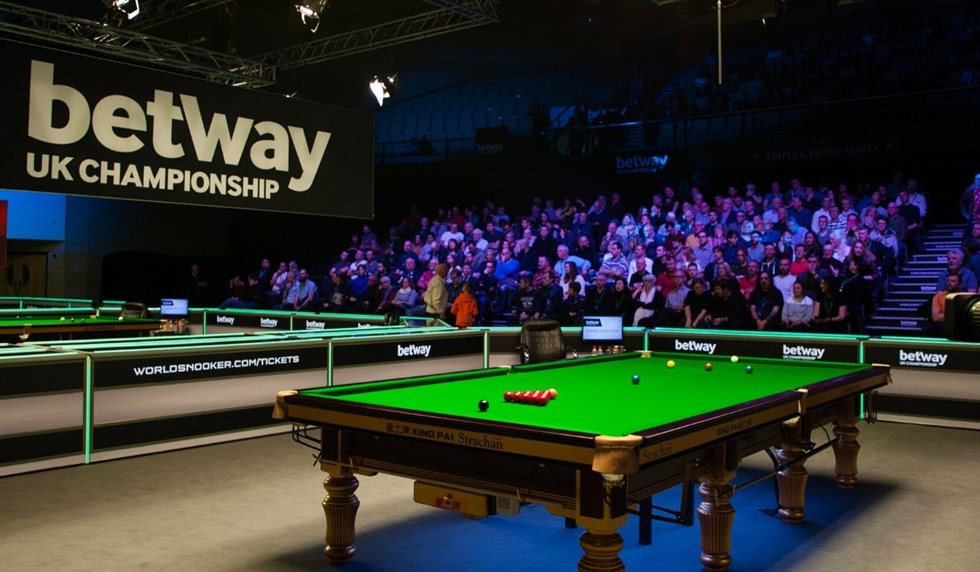 At the time of writing, there is another option for betting on snooker — the UK Championship sponsored by Betway. It finishes on the 5th of December 2021, so there is still an option to opt-in for the fastest readers. It is a pretty large tournament with a total prize pool of £1,009,000, where the winner gets £200,000.
BetVictor Championship League Snooker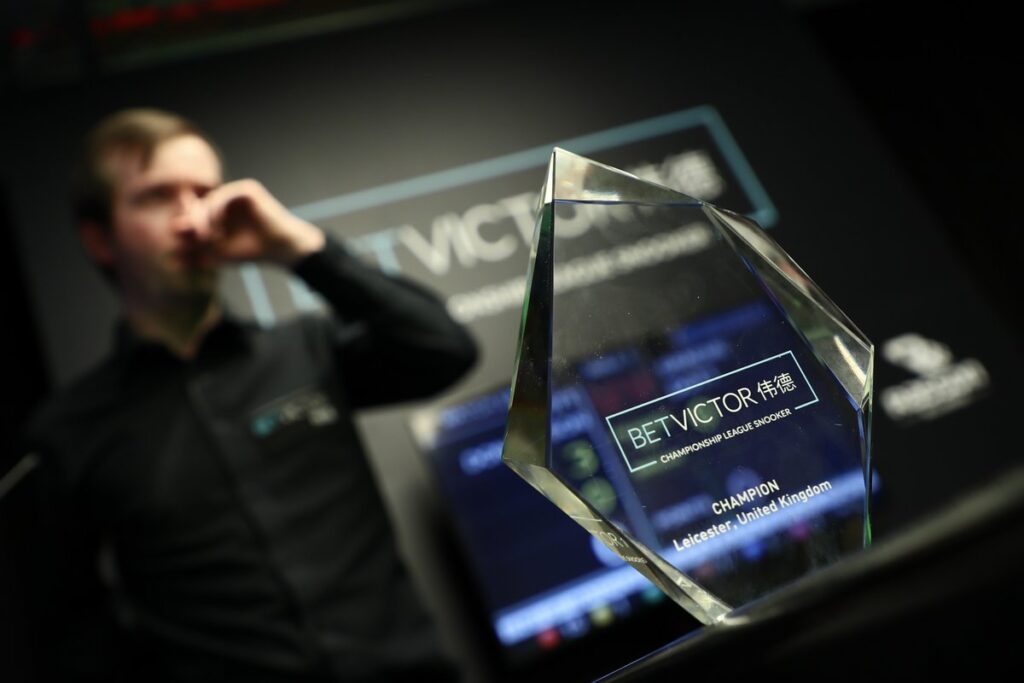 In summer, you can watch and wager on the championship sponsored by BetVictor. It is also held in England and features 128 players. In 2021, the prize fund was a bit lower than with the tournament we have just reviewed and equalled £328,000 in total. Nevertheless, it is a decent championship to watch, as there are many world-class participants and lots of matches to bet on.
Top Snooker Players and Ranking
To be fully prepared for betting on the Snooker World Championship or other major competitions, you should also know the current meta of the sport. It is important to know the best athletes to have a clearer picture of the conditions of the betting markets and make more informed decisions. 
We will present you with the list of leading players from across the globe, but please note that the information is relevant at the time of writing, and the positions could have already changed. The list is based on total sums of the players' tournament prizes, which is a traditional way for snooker to rank the players. The top ten players in the world are:
Mark Shelby from England.
Judd Trump from England.
Ronnie O'Sullivan from England.
Neil Robertson from Australia.
Kyren Wilson from England.
Shaun Murphy from England.
John Higgins from Scotland.
Stephen Maguire from Scotland.
Mark J Williams from Wales.
Ding Junhui from China.
Snooker Betting Tips for Beginners
Even though there is no universal snooker betting strategy that would allow you to win persistently, we can share some tips to improve your performance. There are two approaches to achieve better results. You can either focus on making better predictions or on cutting losses, but the best way would be to improve yourself from both sides.
Let us start with snooker tips for betting that are aimed at limiting your losses since it is a bigger problem for beginners. Here, it is extremely important to manage your budget properly. We always recommend setting a limit, after exceeding which you would take a break from betting. You can do it yourself by simply not making an extra deposit, or there is a corresponding feature at many sportsbooks. Another suggestion here would be to always think twice when placing a wager. Make sure your decisions are not driven by an urge of compensating for a loss or any other emotions.
As for the free snooker betting tips regarding making better predictions, they are quite simple. Firstly, you should place your wagers based on the information you have. The more information you know, the better your chances are, so it is always a good idea to watch several matches of the athletes before betting on them. Secondly, you could try live snooker betting since it allows you to place wagers during the matches and have better chances of landing a good bet. Last but not least, we would recommend starting with simple bets like singles instead of using accumulators or other complex bets.
Snooker Betting FAQs
We have already reviewed most aspects of world snooker betting, but there might be some questions left. In this section, we will answer the most popular ones, hoping it leaves no stones unturned.
Is Snooker Betting Legal?
It is not prohibited by law to place wagers on snooker. In fact, most laws are aimed at regulating the provision of such services, or in other words, at bookmakers. As a player, you only need to ensure the sportsbook is legally licensed and allowed for use in your country.
How Many Frames Does it Take to Win a Game Of Snooker?
The number of frames depends on the snooker betting rules of the specific tournament. At most tournaments, the number of frames required to win is also gradually increased as the players come closer to the finals. For example, at the group stage, it might be three frames, while at the finals of the same championship, it would be six.
Can I Bet on the Number of Frames?
Yes, there are a lot of options at snooker betting sites related to the number of frames in a specific game. You may predict the exact number of frames, the range within which the number will land, the frame difference between the players and many more.
Can a Player Pot Any Colour They Like?
The players have to pot the colours in ascending order. Otherwise, the potted colour will be considered a foul. Knowing the rules is crucial, especially for in-play snooker betting, so we strongly recommend learning them properly before placing any wagers.
Can Snooker Matches End in a Draw?
No, there are no draws in snooker. There is no such an option in a single frame since the black ball is respotted to determine the winner. As for the matches that require winning several frames, the number is always odd, leaving no chance for a draw event.
Can I Bet on a 147 Being Scored?
Yes, there is an option to place a wager on the maximum break. Moreover, there is such an option in snooker outright betting, significantly increasing your chances to make a correct prediction.